IMAC Bahrain Media City (BMC) was established during the pandemic in the year 2020 with the intention of serving the society for the improvement of human lives and values. We are a multi-faceted business house with portfolios including but not limited to visual media, Facebook/YouTube live shows via our channels BMC Global Live, BMC News Live, Pravasi Vision Bahrain. We also have divisions for branding, publicity & advertising, film productions and many more. To carry out our productions we have established the biggest Chroma Studio in the island for our entertainment shows and a broadcasting studio for telecasting news via our channel BMC News Live.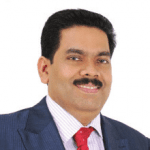 IMAC Bahrain Media City (BMC)'s live channels are shows that offer entertainment and information along with fun, knowledge and other ingredients. They are aimed to reach families on the virtual platform. Regardless of age, language and demographical differences, our commitment is nothing but to inform, entertain and brighten up your day!
Right now, an array of attractions are lined up in the name of "Entertain Express", which reaches out to a huge audience. Seven of the variety programs (Saturday to Friday) scheduled, are aired daily at 8.00 pm (Bahrain time) as episodes. We also telecast news in English, Malayalam, Tamil and Hindi. We request you to patronise this novel initiative by opting for the right advertisements slots you may fit into. In return, we assure your business/brand gets maximum reach on all our platforms.
Francis K 
Chairman – IMAC Bahrain Media City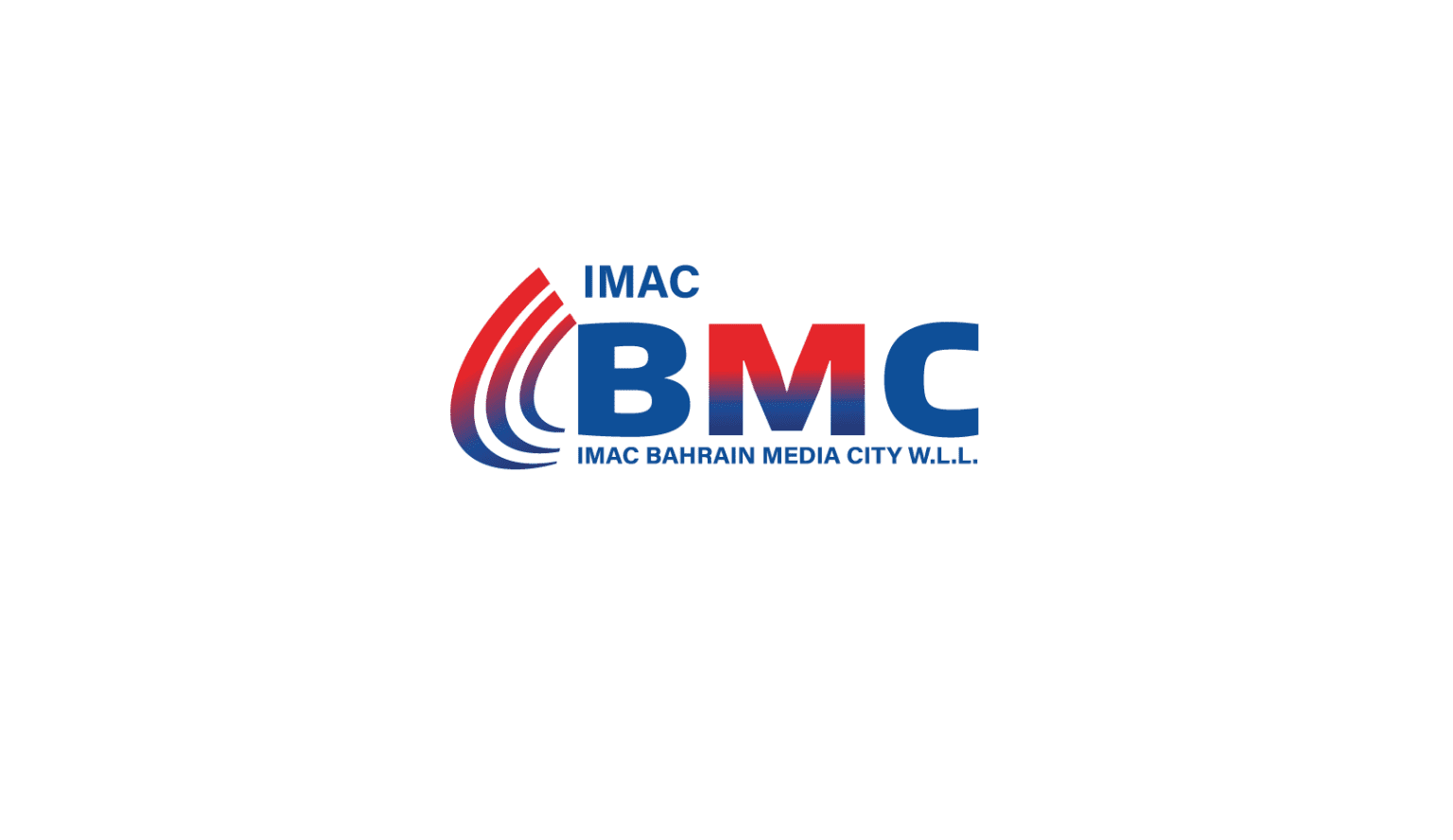 We are blessed to have connected with a great community of brands and people in the 2 years we have been online.
Videos on Facebook and YouTube