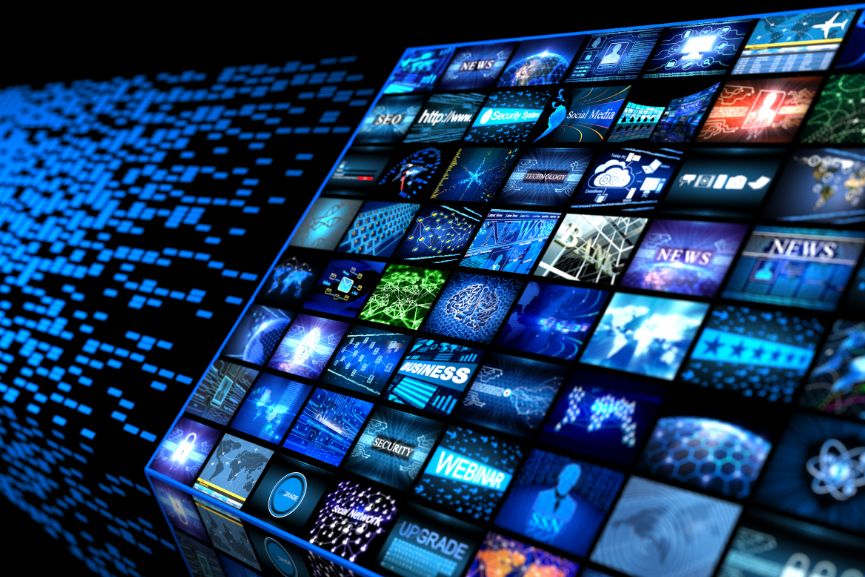 Visual media is emerging as a very important and powerful tool in marketing. With our expert solutions you will reach your targeted audience with messages that are relevant to them- driving real business outcomes for your brand.
Do you need help promoting your organization, people, products and services? Make the right impression at all the right places with our publicity tools such as press releases, press meets, newsletters, interviews, television appearances etc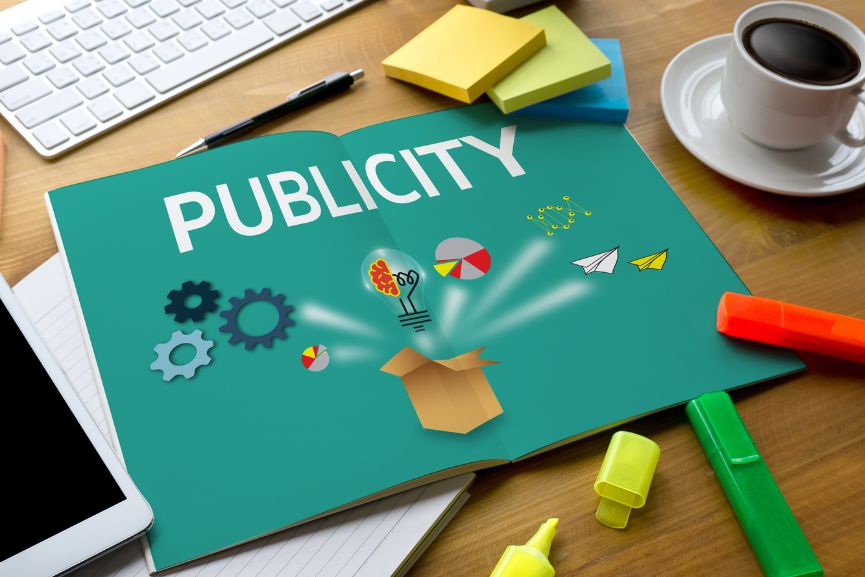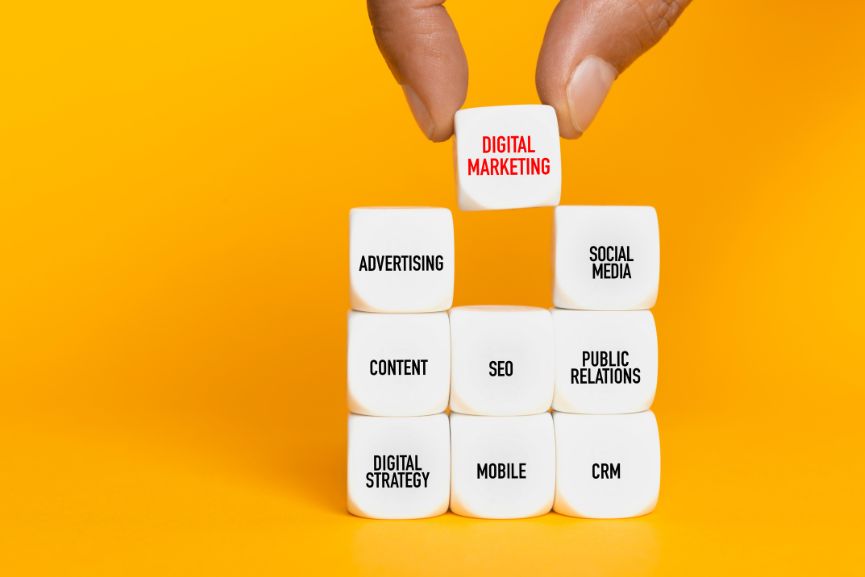 From design to strategy get the best advice and customized solutions for SEO, content management, social media marketing, website design, paid advertising and email marketing.
Whether you're planning a virtual event or hybrid or an in-person event, our experienced team will help you make your event alive, right from the planning stages till the post-event conclusions.